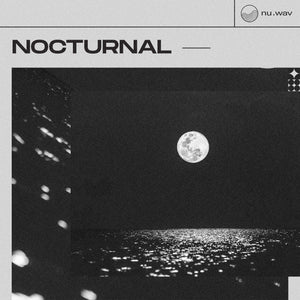 'Nocturnal; Trap Melodics' is a unique, synth-driven collection of atmospheric melodic & percussive loops. Created with an array of top-of-the-line synthesizers and music technology, 'Nocturnal' leans heavily on workhorse synths like the Moog One, Moog Matriarch, UDO Super 6, & Korg Opsix for its foundation. These incredible synths, alongside acoustic & electric guitars, were all processed with a myriad of FX pedals and Eurorack modules, to build a collection of emotive, creative loops.
While focused on the dark and atmospheric trends in modern trap music, 'Nocturnal' also draws inspiration from a variety of modern Pop, R&B and Hip-Hop, and can be described as everything from serene to menacing.
GET A FREE SAMPLER HERE.