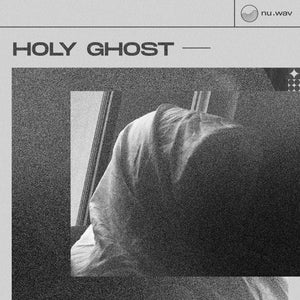 Comprised of cavernous choral refrains, creeping chord progressions, and spell-binding spoken word, Holy Ghost is a shadowy, spectral take on modern pop and R&B music.

Holy Ghost features a variety of vocal material, including emotive choirs, ambient vocal chops, reverberant solo runs, and haunting spoken word pieces. Created through a blend of vocal improvisation and experimental modular and digital processing, the result is a slew of chilling and expressive vocal loops and one-shots for your productions.

In addition to this, Holy Ghost offers an array of meditative and airy piano and synthesizer progressions, as well as processed field recordings and found sound that all work to reinforce the foggy vibe this project offers.