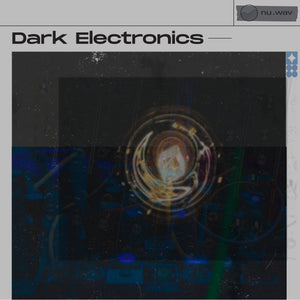 nu.wav presents Dark Electronics: Modular Trap - a cluster of trap-oriented samples featuring synths pads and leads, basses and inspiring song-starters. This pack was heavily populated by the infamous East Coast synth sound, taking advantage of its rich textures. Producers Byron August, Leland Axtmann and Alejandro Vega relied on the trifecta of Moog synths, particularly the Moog One, the Moog Matriarch and Moog Grandmother.
A few Eurorack modules like the Morphagene, Mimeophone and Panharmonium came into play to complement the sonic complexity of the pack. 
GET A FREE SAMPLER HERE.